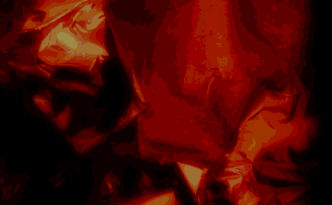 "..'til I'm thin, breathe in"
Originally this post was titled F..k it. You will know by the end of audio why that was so. My fingers were about to fall off. However, I have now decided to change this post's title back to the name of the song Breathe In.
Breathe In  – studio recording
Joan Walsh – Songwriter – Vocals and Guitar.
Recorded at West One Studio, Galway 2001 or 2002 (I have to check). One take only of Breathe In done. Therefore bear with the one word that was meant to be sung as slip came out as sleep..and speeding up slightly as I went, as I was singing and playing at the same time – no click track used in this recording. Three other songs were recorded during that same session.
Welcome to the new millennium.
All Rights for Copyright Retained by Joan Walsh. IMRO member.
Lyrics and music for "Breathe In" penned by Joan Walsh © 2000. Copyrighted. Registered with IMRO 2000.
I created the image by using pixlr. I had had an image in my mind to use for this post and it was red and orange.
Joan Walsh 2016 db
Biddy Early                     Fool for a Penny                     Soldier Boy                     myspace                     Breathe In